Natural Source of Lauric Acid For Mothers-To-Be & Premium Quality For Consumption , Cooking & Your Baking Needs! koqo's All-In-One Coconut Oil are 100% Handmade With A Traditional Method - via natural fermentation.
A study published in 1998 in the American Journal of Clinical Nutrition has shown that lactating mothers who eat coconut oil and other coconut products, have significantly increased levels of lauric acid and capric acid in their breast milk. Thus, the milk supply has increased amounts of the protective antimicrobials , which gives greater protection to the nursing infant.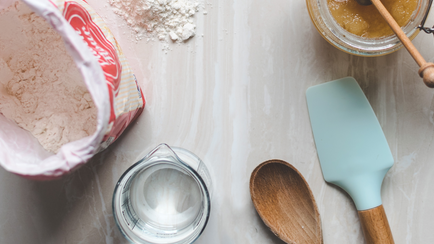 Great Alternative to Dairy
Coconut oil is a great alternative if you want to avoid dairy. You can substitute butter with coconut oil in cooking & baking.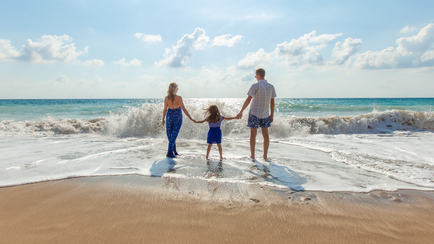 Improves Immune System
Keeps your family's immune system strong. Just add to juice, smoothie, salad or toast. It keeps away flus and colds too!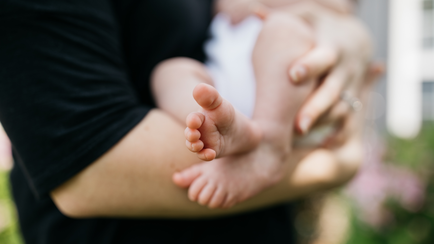 Improves Lactation
Coconut oil helps to improve lactation as it stimulates milk production during breastfeeding.
100% Pure, Handmade, Traditionally Wet-milled Virgin Coconut Oil
This EXTRA SHEER pure coconut oil (20ml with dripper) is suitable for you & your baby's needs! Our Most Popular Buy! An Anti-aging eye serum to help reduce wrinkles & dark circles. Recommended for dry itchy skin, rashes, eczema on very delicate areas especially near the eye and lip areas.
We are committed to providing products of the highest quality at all times by keeping our products artisanal, abiding by small-batch production & upholding traditional handmade methods.
We would like to see more families use safe, chemical-free products from head to toe.
Protect & Heal
Coconut oil contains 3 fatty acids: Caprylic Acid, Capric Acid, Lauric Acid which have natural properties to heal and protect the skin. Research has shown that these acids have antifungal and antibacterial properties that can help reduce inflammation and infection in cuts and scrapes. So remember to pack some koqo coconut oil in your diaper bag or picnic basket the next time you take a trip with your children to treat those boo-boos.
Coconut oil helps relieve dry skin conditions & inflammation.
REFERENCES Fife, Bruce. The Healing Miracles of Coconut Oil Francois CA, Connor SL, Wander RC, Connor WE. Acute effects of dietary fatty acids on the fatty acids of human milk. American Journal of Clinical Nutrition 1998;67:301-308. Bach, A.C., et. al. 1989. Clinical and experimental effects of medium chain triglyceride based fat emulsions-a review. Clin. Nutr. 8:223 © Cori Young, 2004- Cori Young is an author and herbalist who publishes a line of health & wellness charts which can be seen at WellnessWallcharts.com. The Content is not intended to be a substitute for professional medical advice, diagnosis, or treatment. Always seek the advice of your physician​ ​with any questions you may have regarding a medical condition.​